NASA
February 2021: NBC News Interviews Liza Goldberg about her work with climate change and with Cloud to Classroom
January 2021: Nob Hill Gazette features Liza Goldberg as a Mover and Shaker, reviewing her work at NASA and with Cloud to Classroom
December 2020: Liza Goldberg featured on Stanford Today to talk about her work with Clouds to Classroom
October 2020: NOVA PBS features Dr. Fatoyinbo and Dr. Stovall in their stream "Can We Cool the Planet"
September 2020: Liza Goldberg interviewed for Washington Post article about mangrove loss and Global Loss Drivers
August 2020: Liza Goldberg's work on Global Mangrove Loss Drivers was featured on NASA's Explore Earth page.
July 2020: Liza Goldberg was featured in the Spring class of 2020 National Geographic Young Explorers
October 2019: Dr. Stovall's work studying tree mortality during extreme drought events was featured in EOS Earth & Space Science News.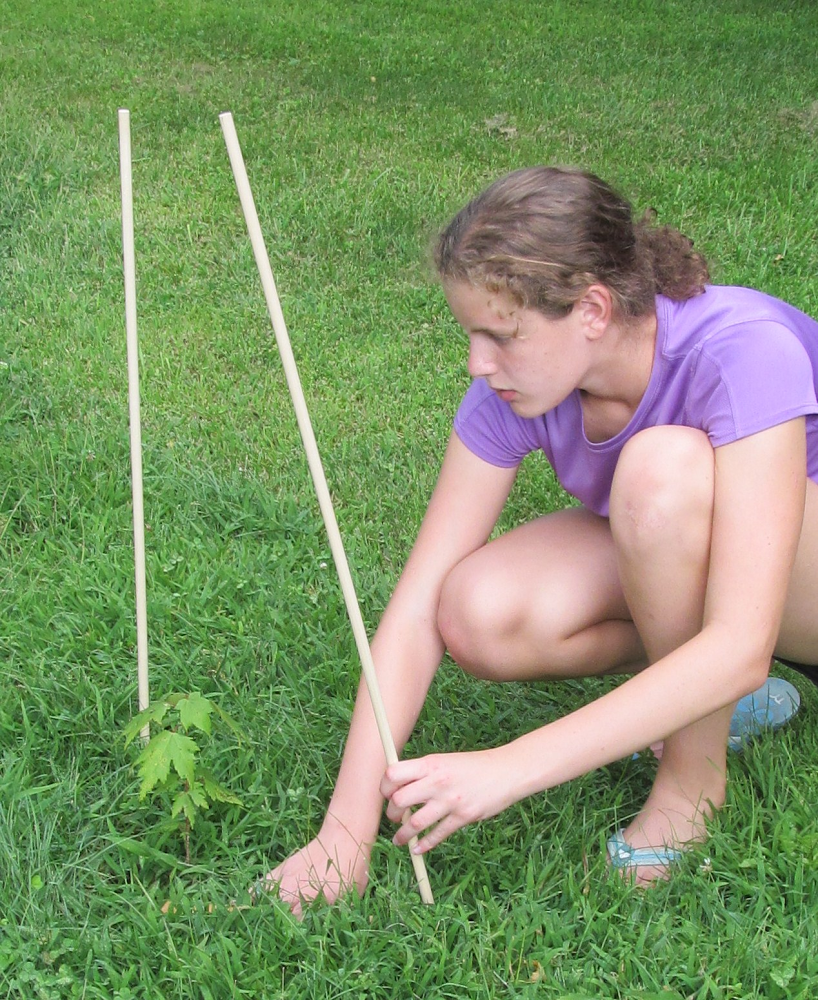 April 2019: Liza Goldberg was feature on Google Earth's blog for her use of Google Earth Engine to create apps like EcoMap, which will make our data more accessible to a variety of users.
February 2019: Dr. Fatoyinbo's work to measure mangrove canopy height was featured in Inside Science. The article describes the field work she and Dr. Simard conducted in Gabon to gather validation data (Picture Credit: NASA).
December 2018: Science published a news article discussing the use of GEDI for future projects studying mangrove height and aboveground carbon storage (Picture Credit: Brusini Aurelien)
Archived Stories
Video Gallery
October 2019: Now This featuring our very own Liza Goldberg
April 2019: Liza Goldberg interview with Google Earth
March 2017: Lola Fatoyinbo-Agueh — Goddard Space Flight Center
February 2016: NASA, partner Space Agencies Measure Forests in Gabon
February 2015: Marc Simard on NASA & Mangroves
August 2012: Presidential early Career award for Scientists and Engineers (PECASE) Winners–Featuring our very own Dr. Fatoyinbo
October 2012: Water Quality Profiles of the Tar-Pamlico River estuary by Dr. Lagomasino